eco friendly
Ping Pong ($325)

Pool Table ($595)

8ft Fooseball ($795)

Shuffleboard ($795)

Regular Price $2510

Option to double up Ping Pong, Pool Table & Fooseball for an additional $1000
Eco friendly deluxe
Ping Pong ($325)

Pool Table ($595)

8ft Fooseball ($795)

Shuffleboard ($795)

Mini Golf ($795)

Corn Hole ($195)

Regular Price $3500
sports arcade
Bubble Hockey ($495)

Air Hockey ($495)

I-Hockey ($595)

Electonoc Darts ($495)

Arcade Basketball ($995)

Regular Price $3075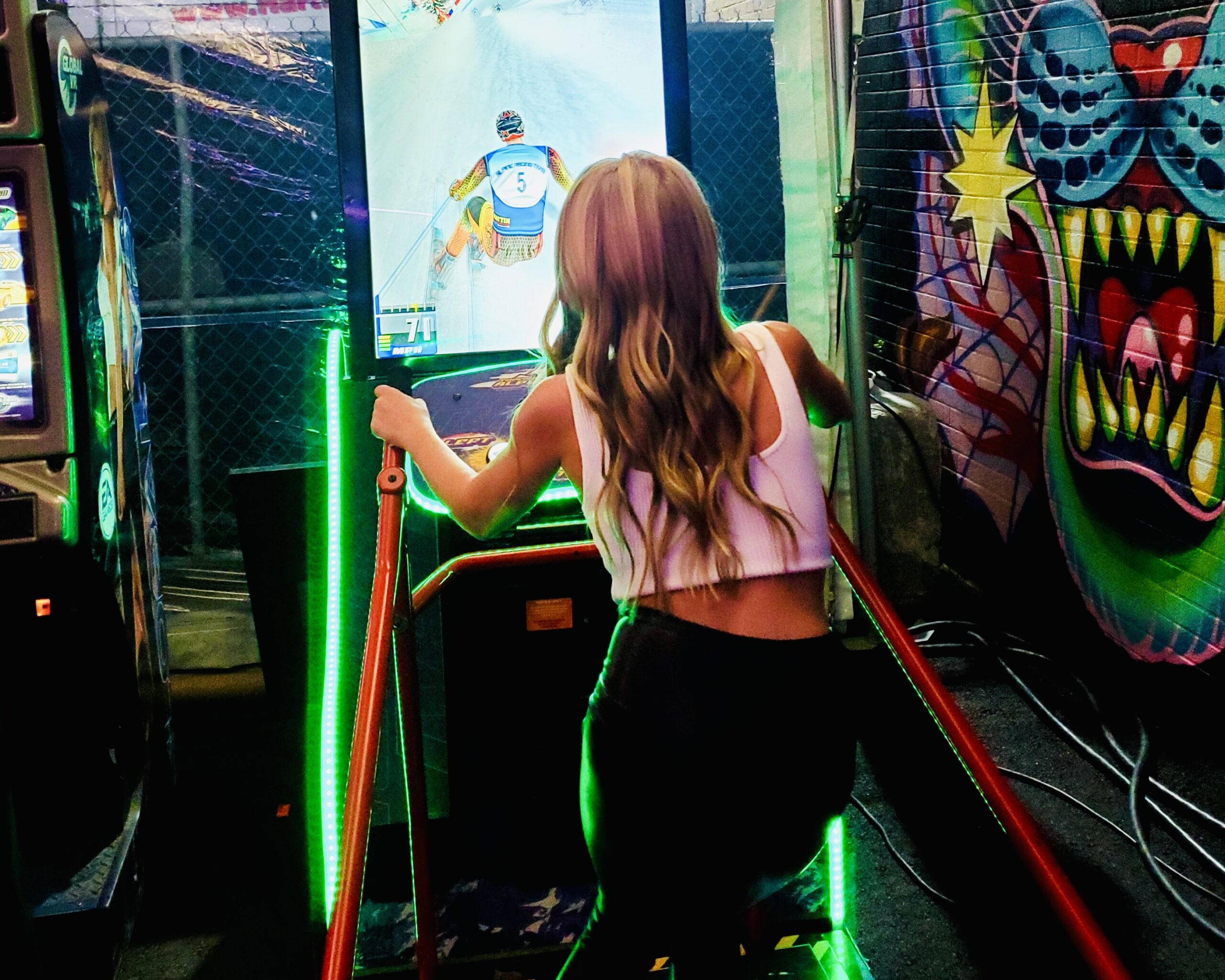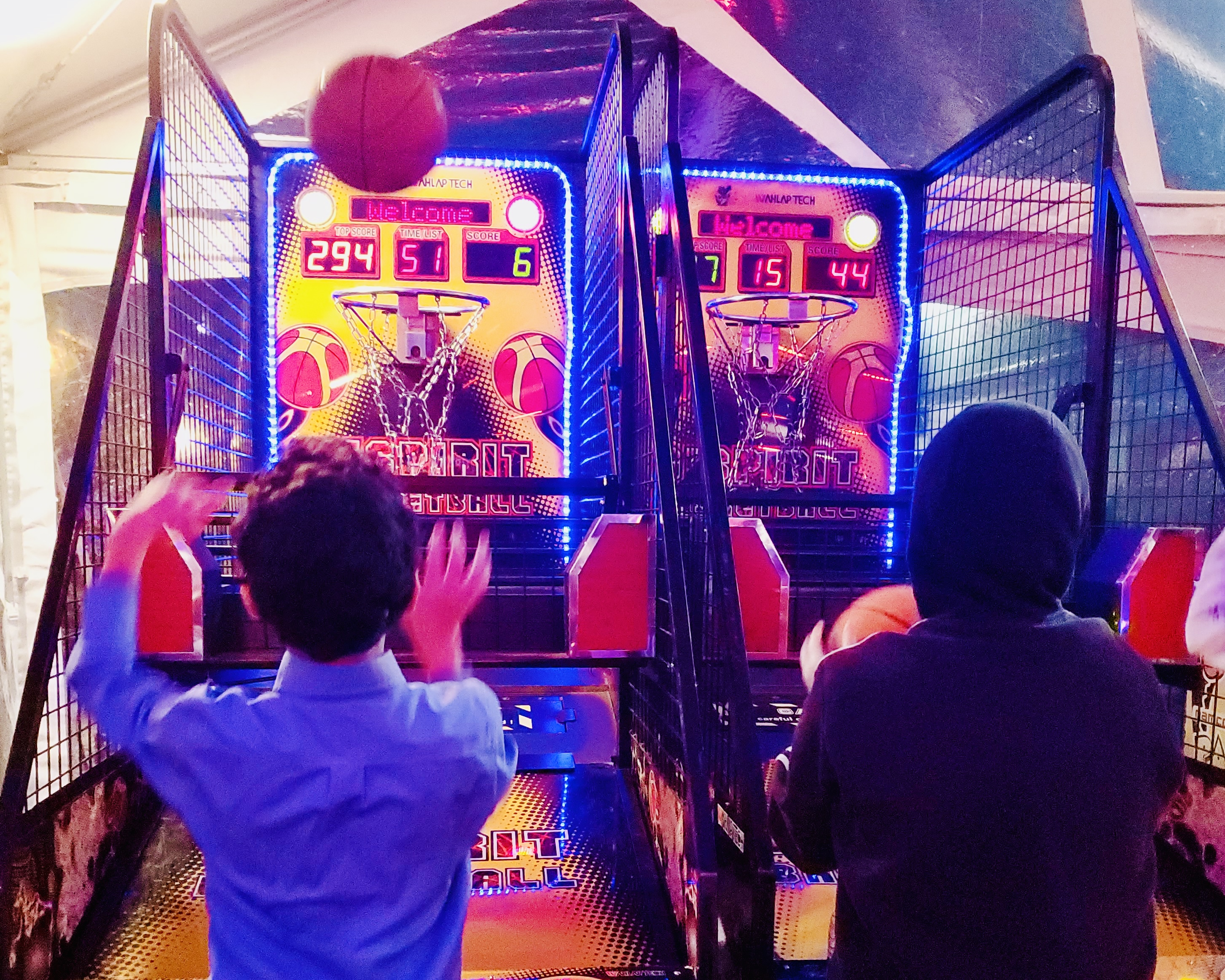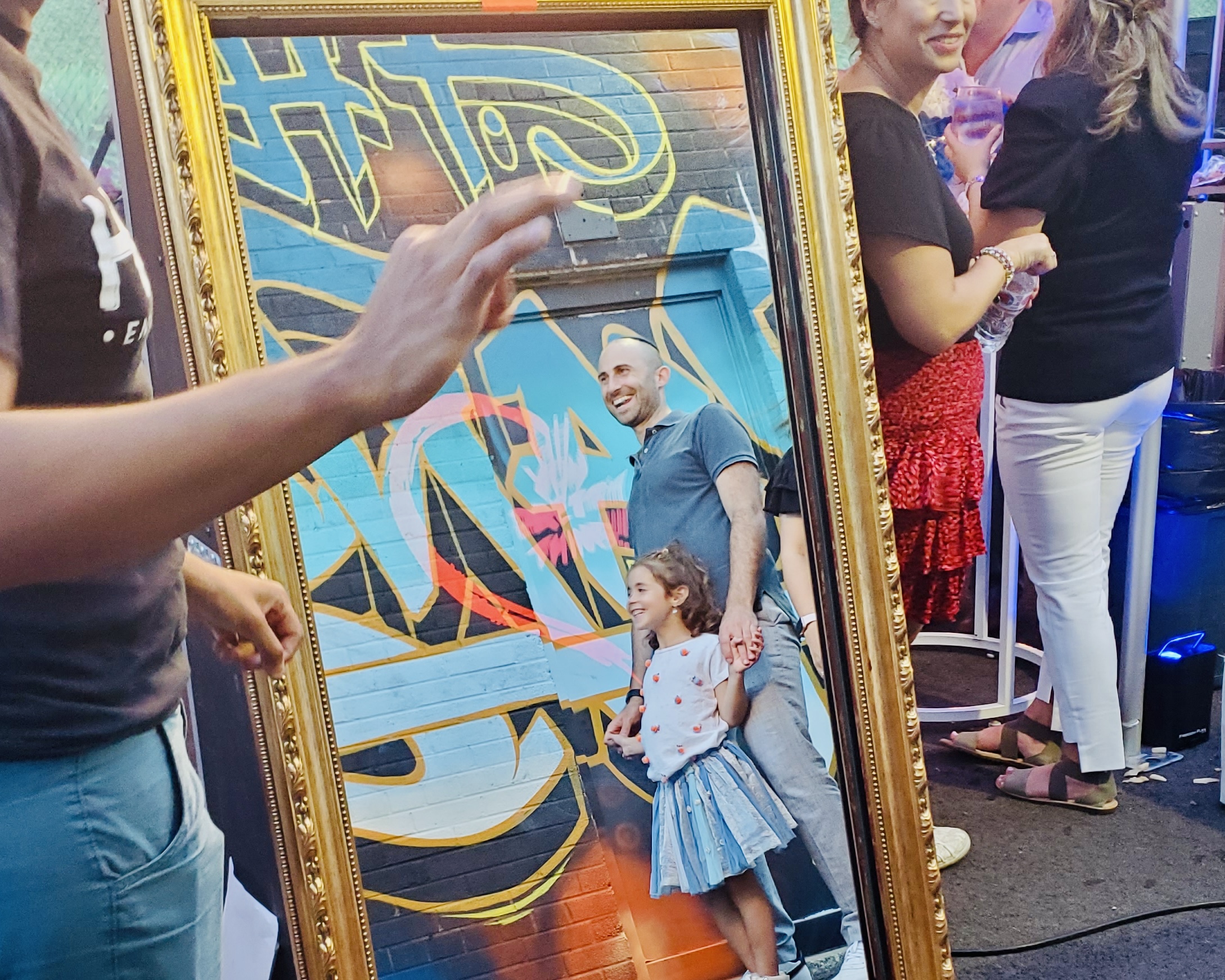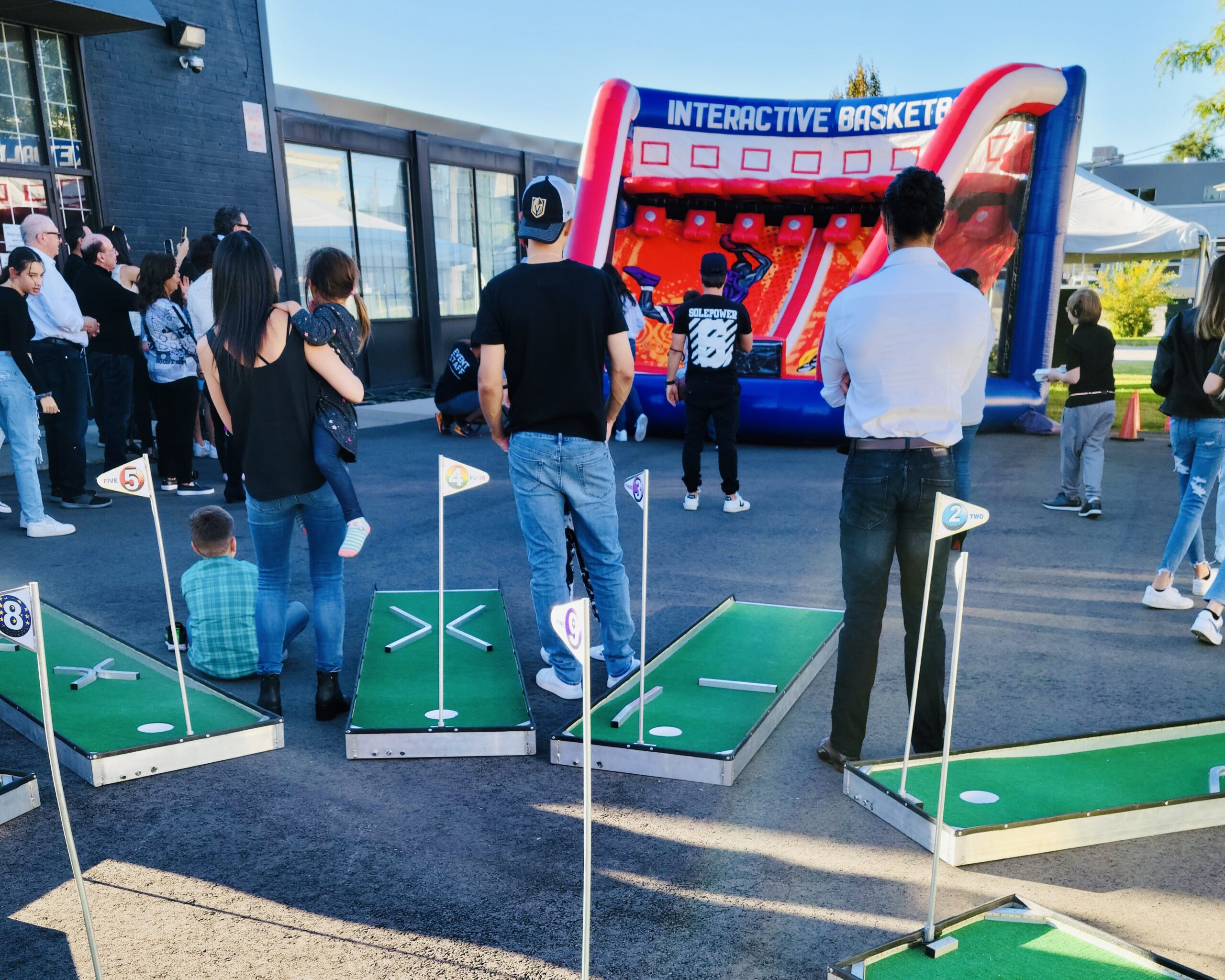 neon led games
Giant Light Bright ($895)

 Pixel Play ($695)

Pong ($795)

Disc Glow Shuffle ($595)

Strike Force ($695)

Glow In The Dark Mini Golf ($1295)

Dr. Operation Game ($795)

Regular Price $5265
retro arcade
Ms. Pacman ($595)

Space Invaders ($495)

Donky Kong ($495)

Ultimate Arcade ($595)

Need For Speed ($995)

Regular Price $2875
friendly casino with dealers
Blackjack ($375)

Poker ($375)

Routlette ($595)

Craps ($595)

Breaker ($250)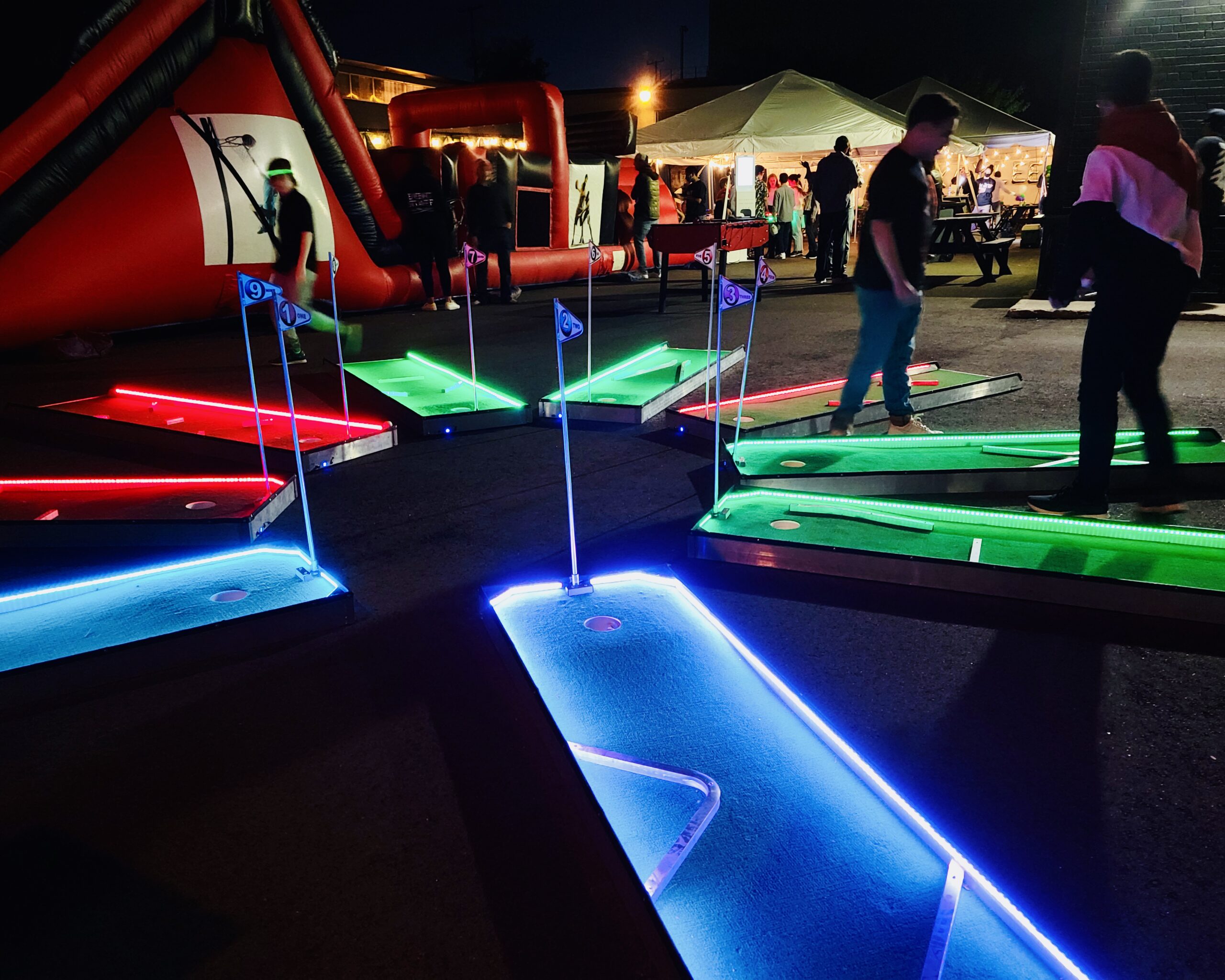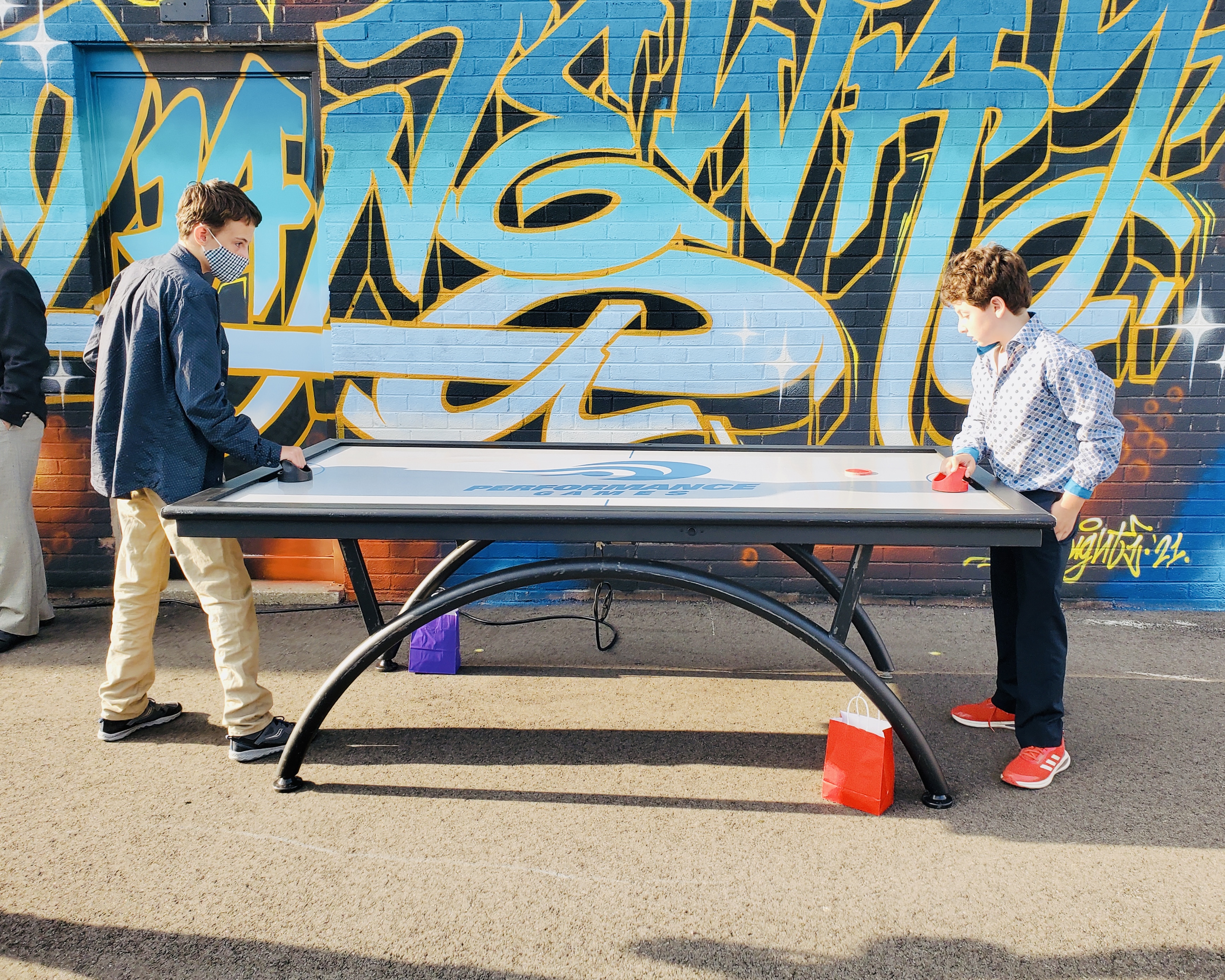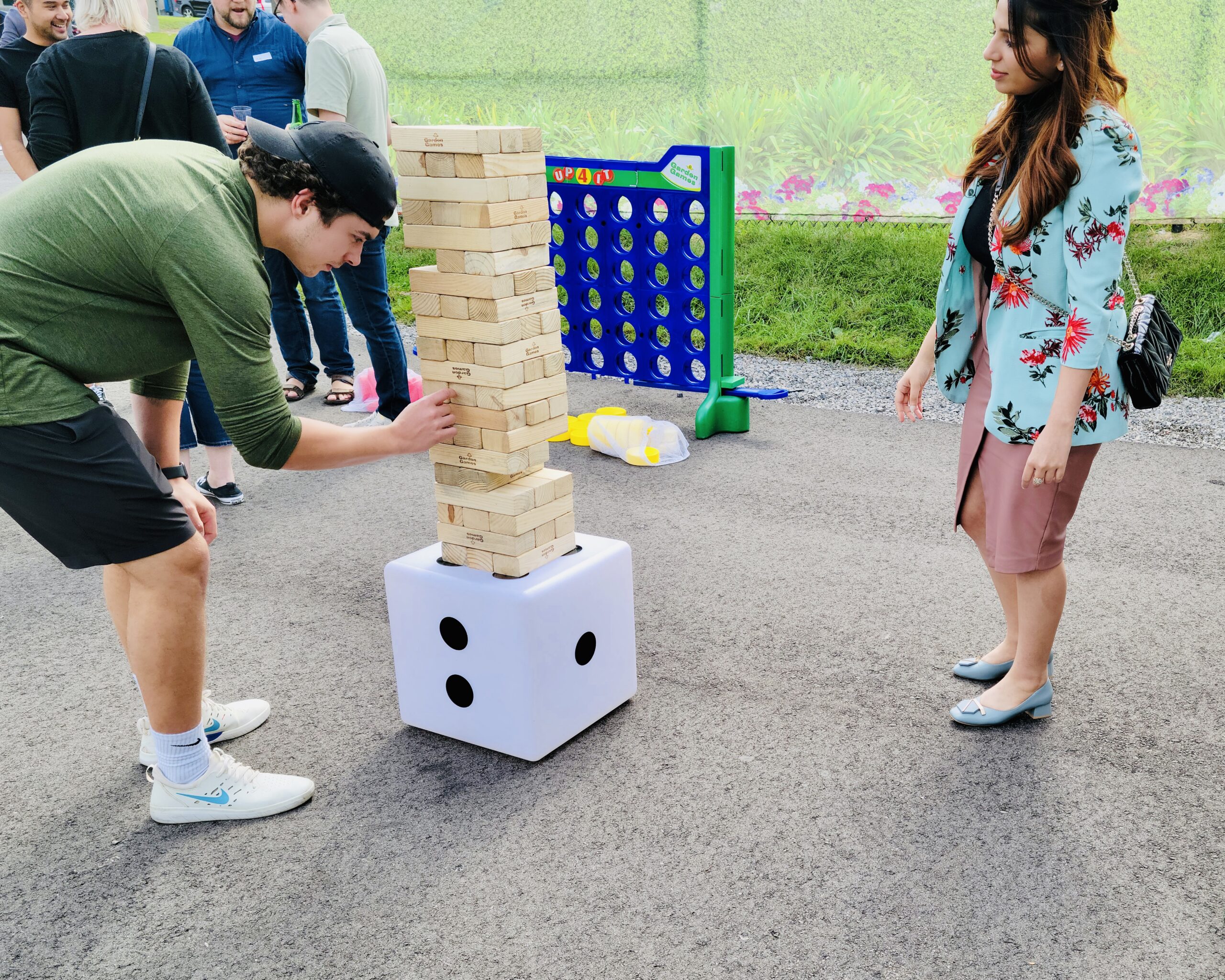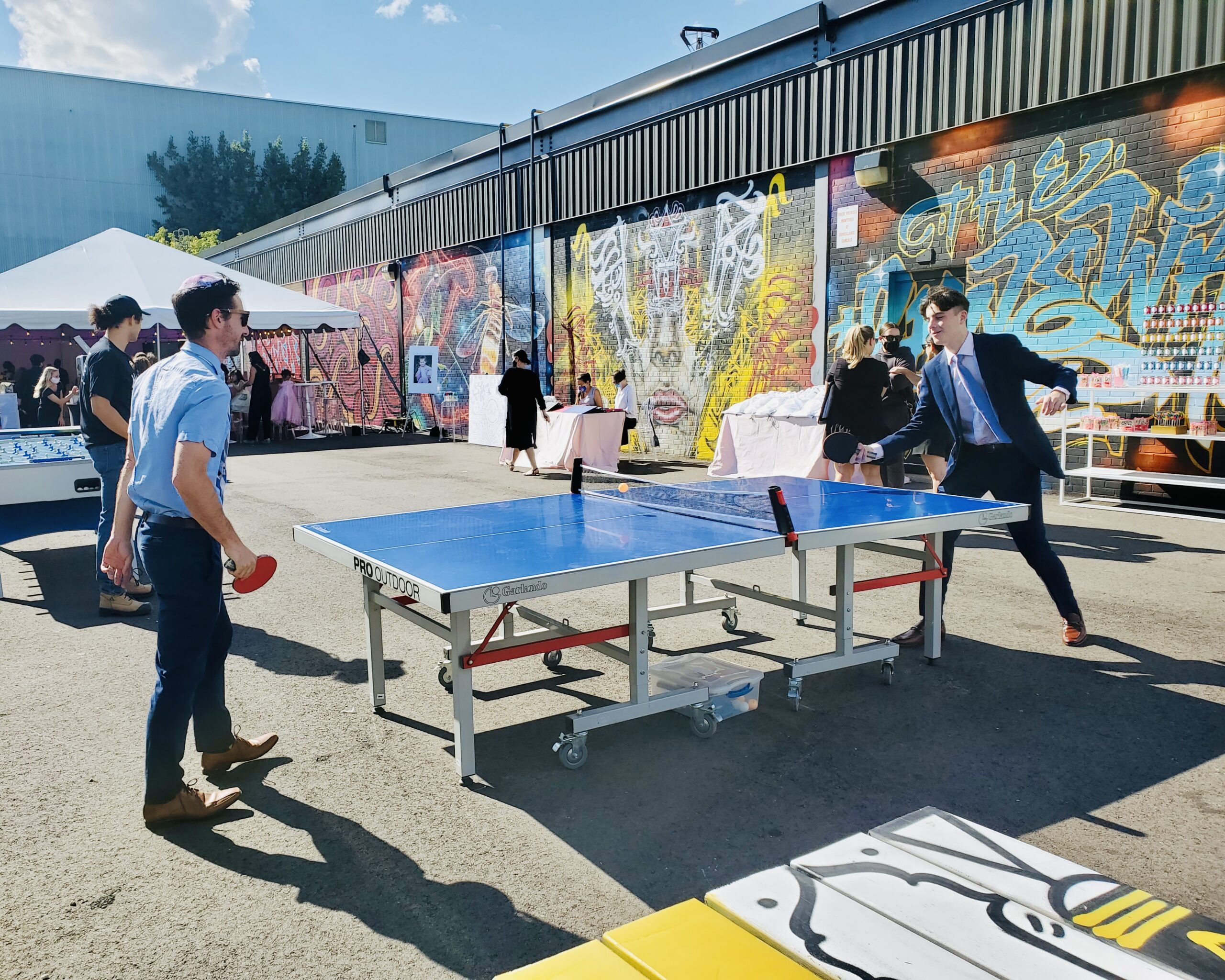 arcade racing
Slot Car Racing ($1295)

Need For Speed ($995)

Rush The Rock ($795)

Snowmobile Racing ($895)

Regular Price $3180
winter sports
Alpine Skiing ($995)

Kinect Snowboarding ($595)

Snowmobile Racing ($995)

Bubble Hockey ($495)

Air Hockey ($495)

Regular Price $3175
summer olympics
Arcade Basketball ($995)

Soccer/Fooseball ($795)

Mini Golf ($795)

Field Bubble Hockey ($495)

Table Tennis Ping Pong ($325)

Archery ($595)

Regular Price $4000
Mechanical Bull ($1795)

Rock Climbing Wall ($1195)

Mechanical Snow Boarding ($1395)

Mechanical Surfing ($1395)

Mechanical Skateboarding ($1395)
Single Arcade Basketball $995.00 (double $1,795)

Alpine Skiing ($995)

Retro Double Alpine Skiing ($1,295)

Mini Golf ($795)

Double Need For Speed ($1,295)
children kiddie rides (ages 2-5)
add ons
Coin Up Horse Racing ($295)

Coin Up Police ($295)

Coin Up Ambulance ($295)

Coin Up Fire Truck ($295)

Inflatable Kid Bounces (contact for price)
* Add 2 Hart Staff to any of the above packages for $400.
(Staff to help operate games, sanitize game area, supervision and set up).
*IF NO PACKAGE IS CHOSEN, $2000+HST WILL BE ADDED TO THE TOTAL.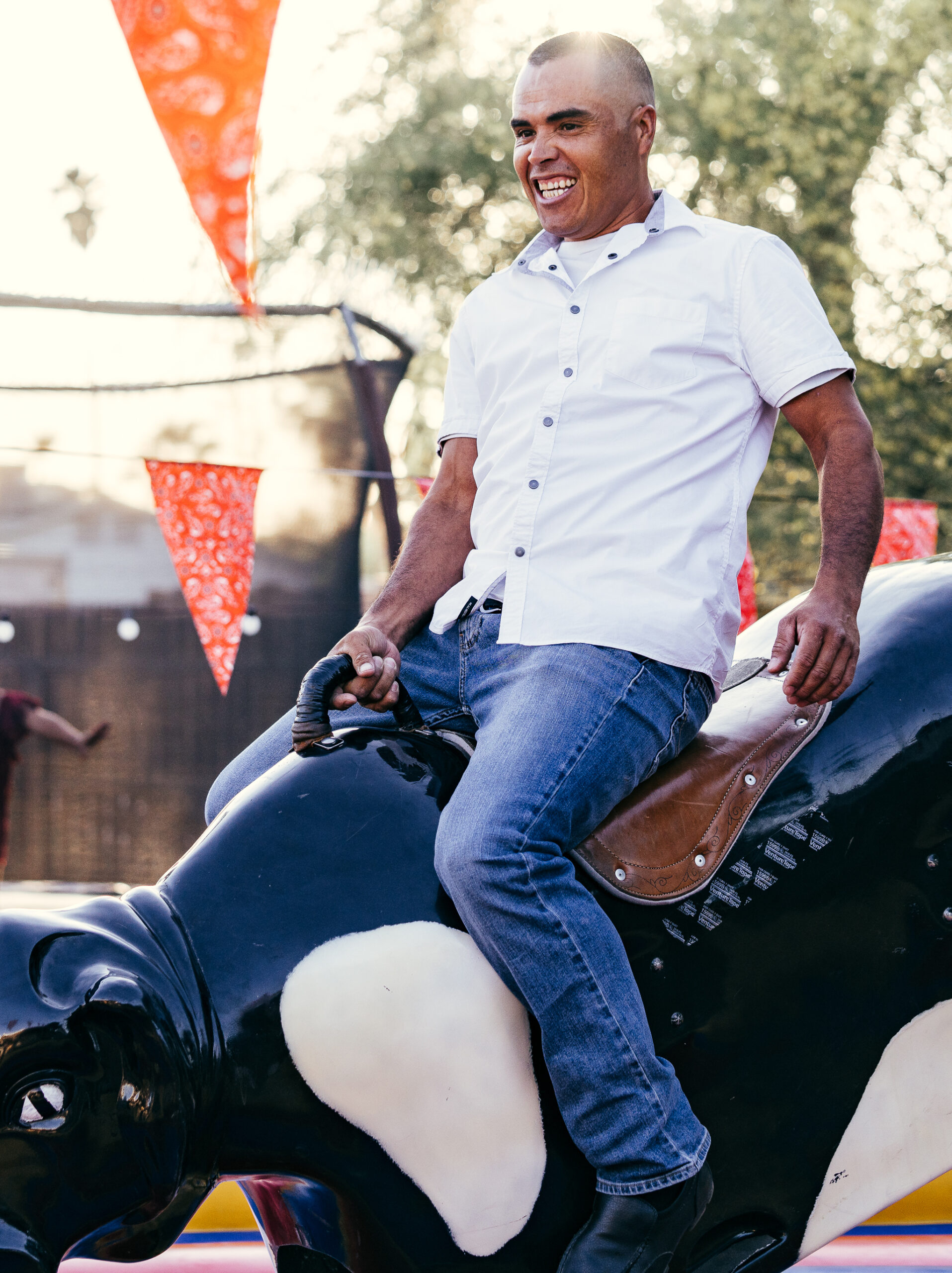 PACKAGES CAN BE CHANGED TO SUIT YOUR REQUIREMENT/NEEDS
ARCADE GAMES MUST BE UNDER A TENT
ECO FRIENDLY GAMES CAN BE LEFT OUTSIDE
BOOK AN EXPLORE CALL TO LEARN MORE!